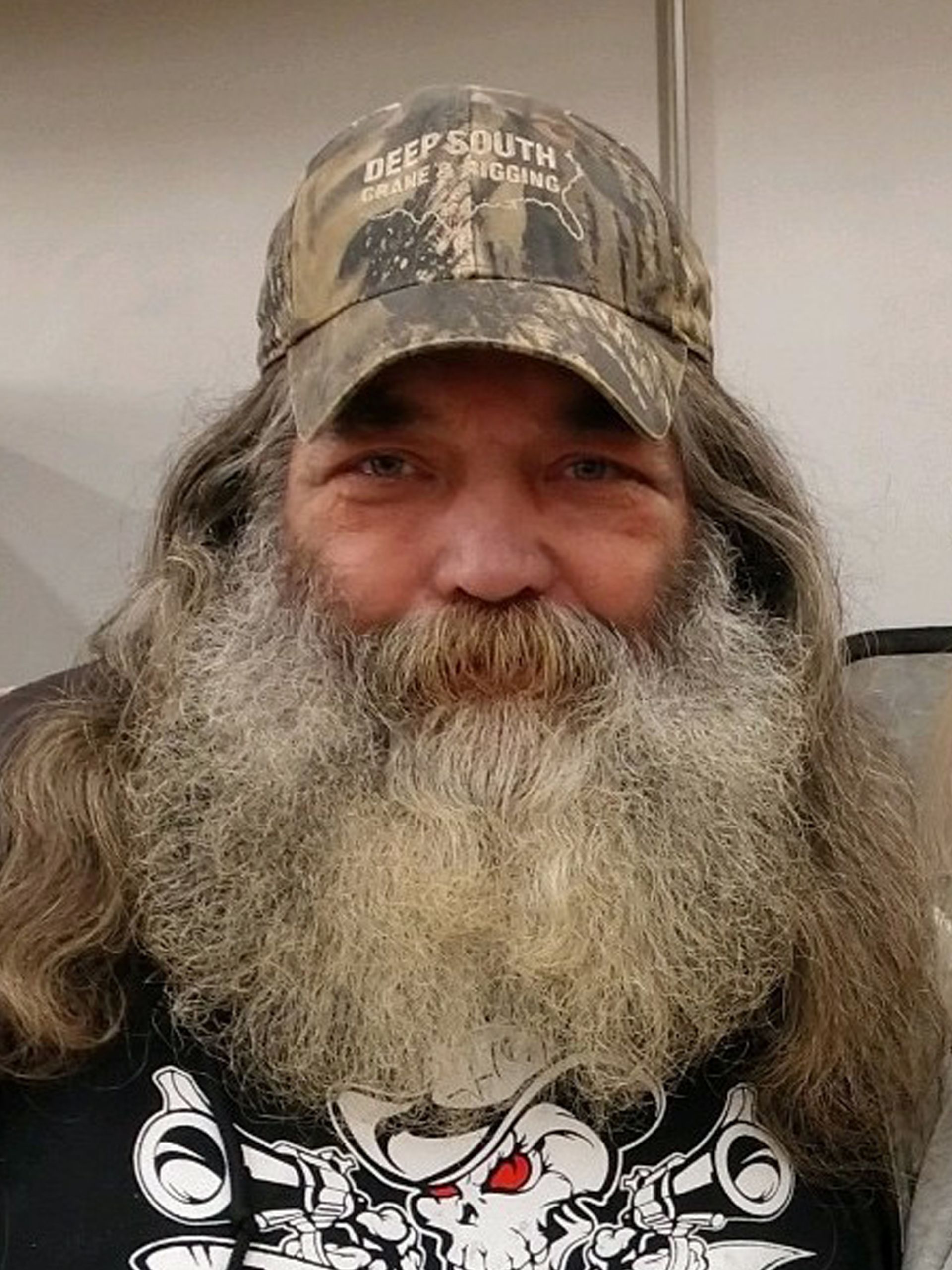 Shawn Ryan, age 57, of Tracy, Minnesota, died on Thursday, February 13, 2020, at his home. Memorial Gathering of Family and Friends will be held from 4:00 – 7:00 p.m. Saturday, February 22, at the Hamilton Funeral Home in Marshall, Minnesota. A prayer service and time to share memories will begin at 6:30p.m.
Shawn Carter Ryan was born September 25, 1962, in La Crosse, Wisconsin, to parents George F. and Loretta R. (Larson) Ryan. Shawn grew up in Galesville, Wisconsin, and after high school, he went on the serve the United States in the Army National Guard.
Shawn worked various jobs and moved to Marshall and Milroy, before settling in Tracy, Minnesota. He was primarily a crane operator, but also was known as a Jack-of-all-trades. Shawn was proud of his country, his Irish heritage, and the self-identified Mountain Man was a member of the Minnesota Trappers Association, Pheasants Forever, and the National Rifle Association.
Shawn enjoyed welding, hunting, trapping, fishing, mud races, tractor pulls, and telling stories about all the above. He always told it like it was and had a sense to give you just enough information yet leave you wondering what else the mysterious guy had to say. He spent many hours working on old cars, his Harleys, and growing his antique crane collection. Shawn was a free spirit who spent as much time outdoors as possible, often finding solace in the Dakotas or his cabin in northern Minnesota.
Shawn died on February 13, 2020, in Tracy, Minnesota, at the age of 57 years, 4 months, and 18 days. Blessed be his memory.
He is survived by his 3 children, Ross Ryan of Mankato, Rita (Devin) Gillette of Slayton, Roxy (Peter) Zubay of Rochester; 3 grandchildren, Brayden Gilb, Evelyn Gillette, Baby Gillette (due in May); mother, Loretta Ryan of Trempealeau, Wisconsin; brother, Robbie (Aurora) Ryan of Brawley, California; sister, Jennifer (Dan) Henderson of Galesville, Wisconsin; nieces, nephews, other relatives, and friends.
Shawn was preceded in death by his father, George Ryan.