Events Calendar
Keep up to date on local events in our area communities and be sure to submit your events below as well!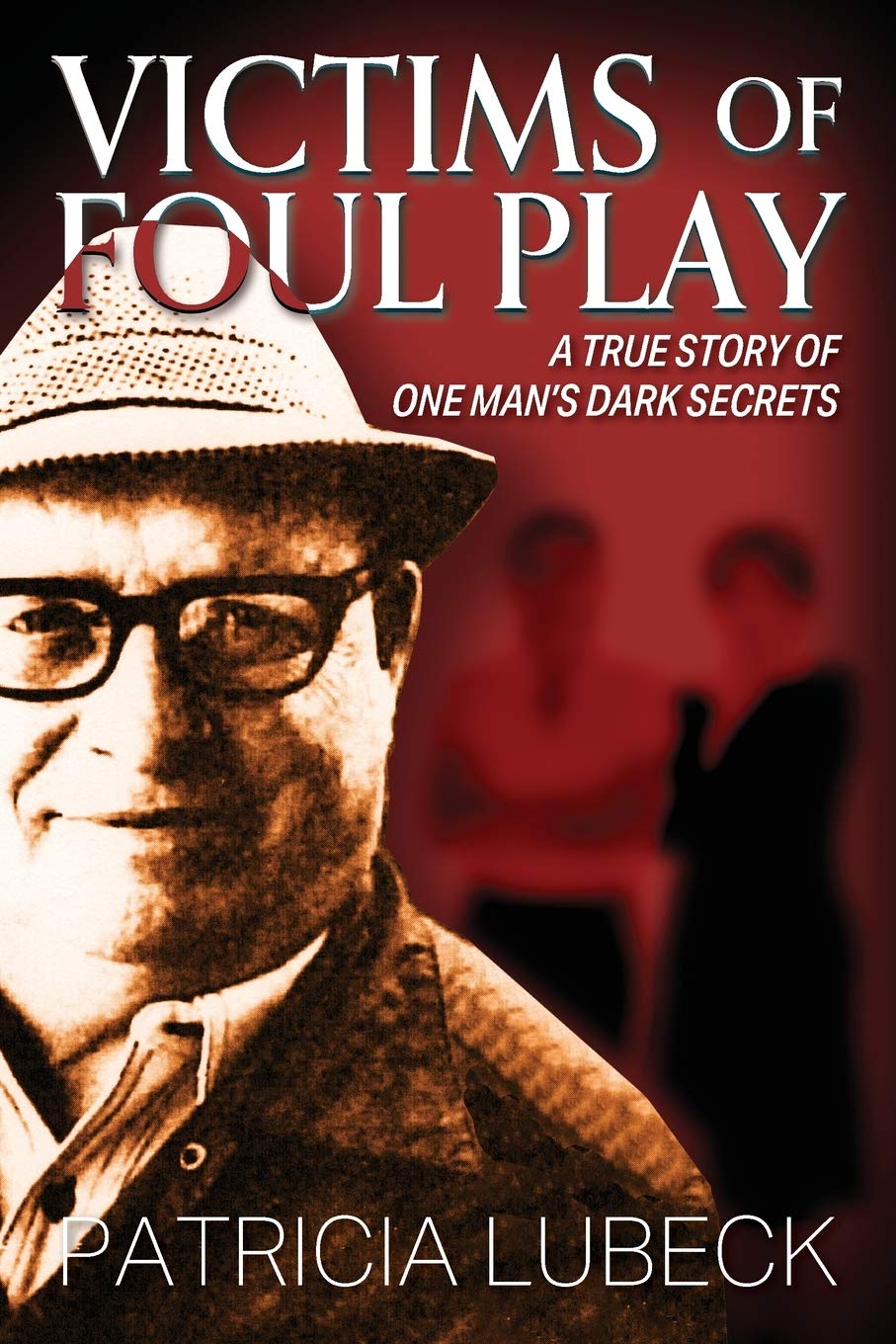 Patricia Lubeck Book Discussion
October 12, 2021 @ 6:30 pm

-

8:00 pm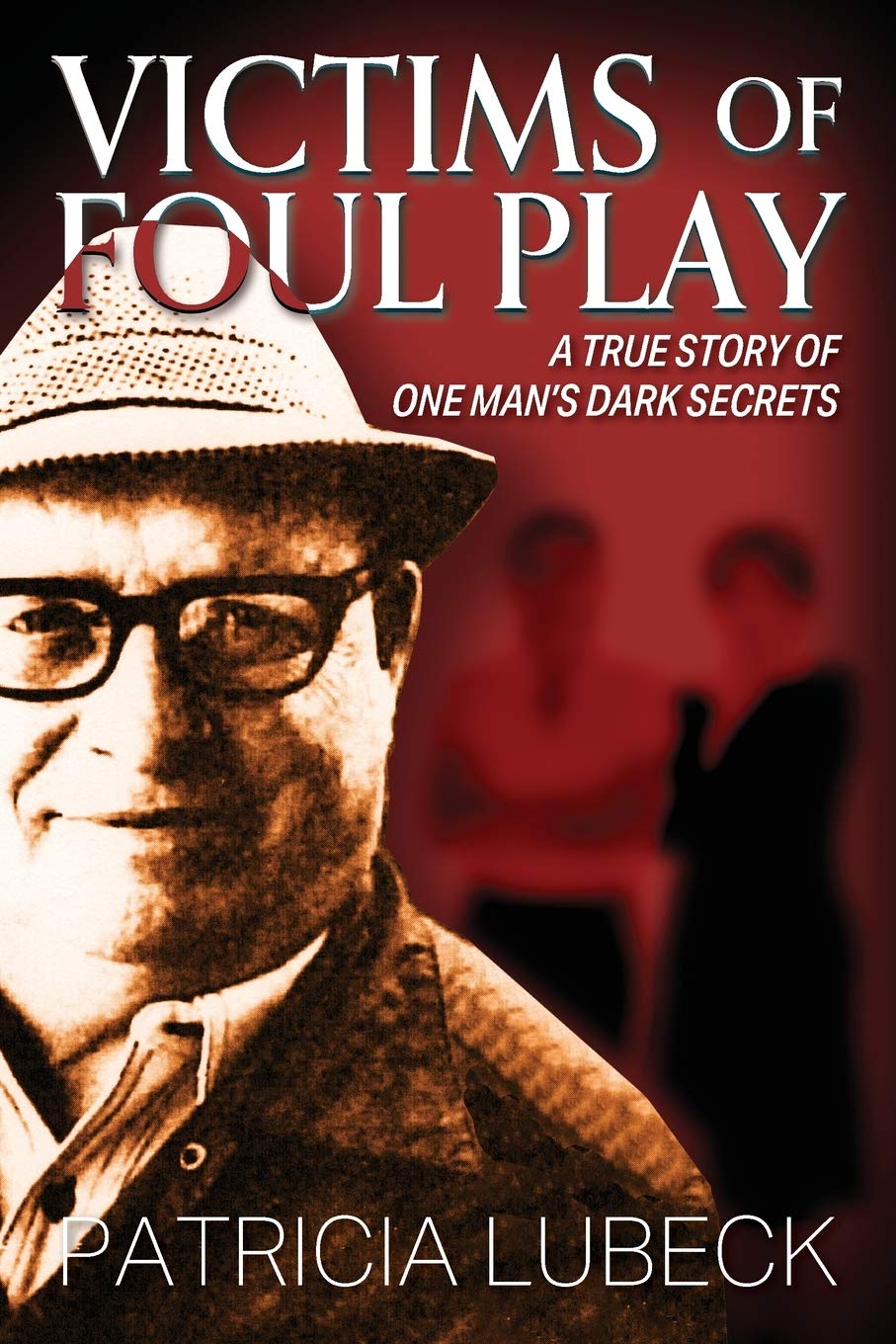 Patricia Lubeck will discuss her book "Victims of Foul Play: A True Story of One Man's Dark Secrets" at the Lyon County Museum, 301 W Lyon St in Marshall on Tuesday, October 12 at 6:30 PM.  Free and open to the public.  Light refreshments will be served.
For more information: 507-537-6580 or director@lyoncomuseum.org
About the Book:
Clarence Larson married twice. Both of his wives met suspicious ends . . . and yet, he was never convicted of any crime. How can that be? In this masterful exploration of Larson's life, historian Patricia Lubeck illuminates the failures of procedure and early forensic science that seemingly allowed a murderer to walk free. From the horrifying "accident" that killed his first wife Martha to the strange series of circumstances surrounding the "disappearance" of his second wife Jean, Victims of Foul Play paints a vivid portrait of a sinister man. Richly detailed, with information drawn from original source material and the author's personal interviews with key players in Larson's story, this chilling and compelling true crime story is a tribute to two women who deserve truth and justice.
Submit your events here!  Approved events will be posted to our Community Calendar.